Grow your
Business

& increase your operational efficiency

Stay connected & available to your customer anytime and anywhere from your computer, phone, or tablet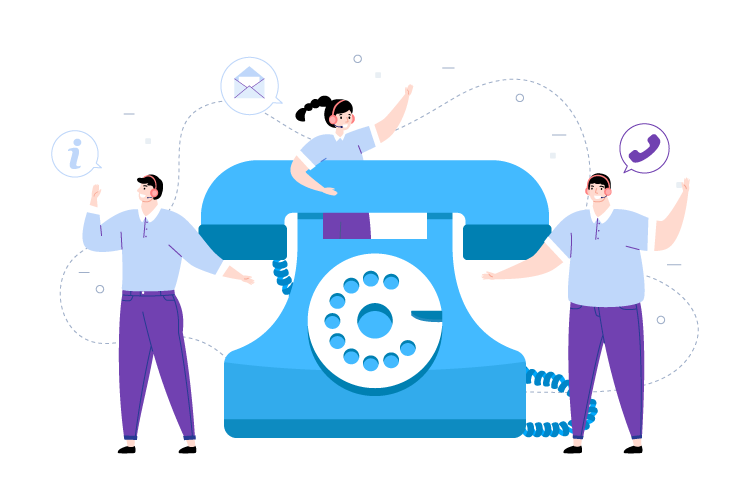 Online
Fax

will make your life easy

Send and Receive online fax from your email, phone, or tablet.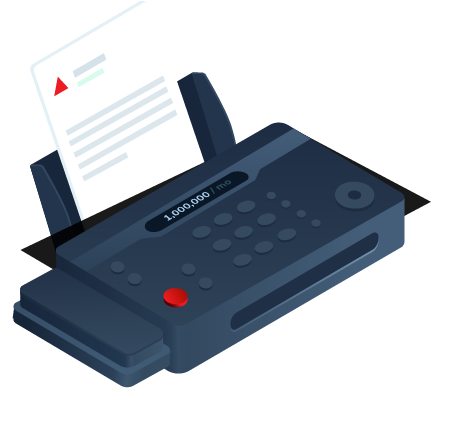 Give your
Business

the credibility it deserves

The toll-free number is the fast & best way to connect to your business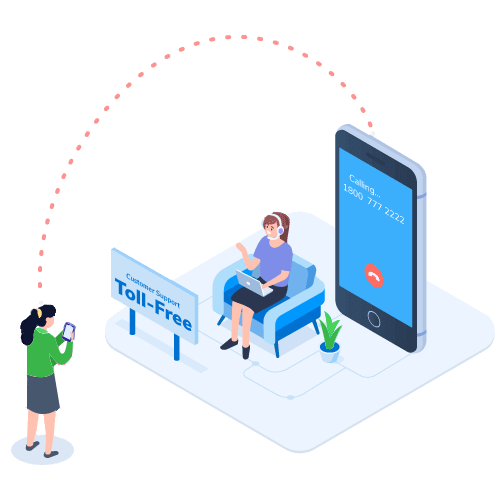 Engage your customer with
Text Message
Send & receive text messages on your mobile phone just like any regular text message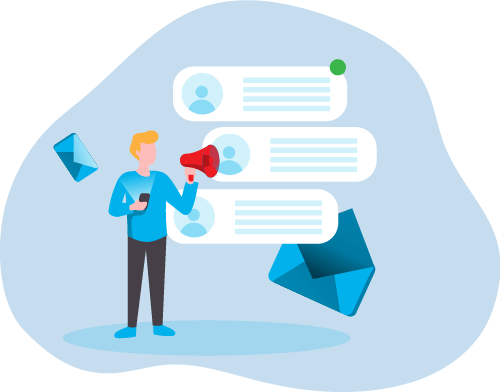 Grow Your Business and build
Customer

lifetime value

Cloud-based call center software suite is an all-inclusive telecom solution for your business to connect to the right person at the right time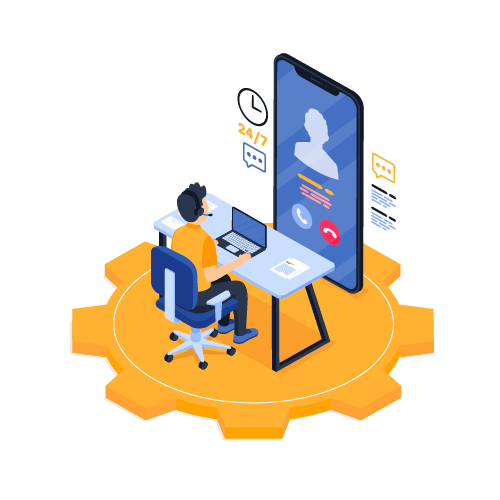 Your
Business

needs a modern communication system
Make it easy for your customers to connect with your business
IPBX Phone is an IP PBX-based business telephone service. An IP PBX-based telephone system gives your business a professional outlook and increases productivity. With IPBX Phone, a business can get a fully functional PBX and telephone system without any initial cost.
Manage Smart
Fast Communication
Stay Connected
Reduce Cost
Business Phone System
Transform your business communication to VoIP service phone. Business phone systems have become an invaluable part of effective communication for organizations of all sizes. The IPBX Phone system has all the features of a traditional VoIP phone and the cloud's integration.Increase your revenue and reduce your operational cost by 60%.
Unlimited Extension
Multiple IVR
Call Monitoring
Multiple Call Attending
Voice Message
Virtual Receptionist
Call Forwarding
Call Routing
Call Conferencing
Music on Hold

eFax
Send & Receive faxes online, email, or app, using your any electronic device. Sign your faxes or any file in your emails and send it back with a touch of a button. Supports both the sending and receiving of online faxes. It boasts a user-friendly interface on the web and an easily navigated mobile application that is free of charge to account holders.
Enhanced Security
Electronic Signature
Large File Sharing
Fax Cloud Storage
Free Mobile Apps
24/7 Live Support
Toll Free Number
Toll Free Service has evolved as an essential service in modern telecommunication around the world. It is a service in which the caller does not pay for the call rather the called party or a 3rd party pays for the call.
CRM Integrations
Call Routing
Call Tracking
Call Recording
IVR Solution
Call Reports

SMS Marketing
If it's necessary to sell your products or promote your brand our SMS marketing platform makes it easy to create SMS campaigns that best suit your message. Choose the right SMS Marketing Service Provider.
High open rates
High conversion rate
Inexpensive
Large reach
Instant delivery
Campaign success visibility
Call Center Solutions
Toll Free Service has evolved as an essential service in modern telecommunication around the world. It is a service in which the caller does not pay for the call rather the called party or a 3rd party pays for the call.
Quicker Support
Upgraded Brand Image
Prevalent Customer Engagement
Different Channels, a Single View of the Customer.
Testimonials
We are Trusted & We Care
about our customer Journey
Augostine P
Elite Auto Repairs
"I want to thank you for the your outstanding support. Your strong understanding of the communication platform gave us what we were long in search of, and we saved a lot after switching to ipbxphone. Appreciate the teamwork. Thank you again."
Amin H
Elite Auto Repairs
"They are what they say. We spent a lot of money on other service providers after we went with the ipbxphone communication system. We reduce our costs 50% and solve our communication issues"
Dr. Syeed
Kissimmee Primary Care
"I am thrilled to work with Ipbxphone. They gave us superior service. In short, I give them credit for my company's success. My patients become more interactive with staff and me, and I can monitor all the communication in one dashboard."
"Wonderful service and pricing. Always available for any question we have; they are quick and supportive! It's cost-effective. This provided a cost-saving solution to our organisation needs."
Andrew G
Omni Airport Parking
"The best business choice I have ever made"
I don't have to worry about my office phone service. The call stream helps my business run easily. This product is not difficult to utilize in any event.
"Outstanding VOIP Service!"
Their superb technical support got me ready for action in a matter of moments. The change from our old company's service to the new one we set up ourselves through IPBXphone was seamless. Pricing with features edged out iPBXphone over the competition.
Dr. Muqheem M
Hyde Medical
"Ipbxphone allows us to have various company telephone numbers and extensions without the need for landlines or a mobile phones. It permits employees to receive work calls on their cell phones, so they don't need to carry two phones to have a organization number."
Dr. Aidoo
All Florida Family & Sports Medicine
"I can't say adequately this - by changing to ipbxpnone, we are saving THOUSANDS every year. In addition to the that we are saving a tremendous amount of money reduce and reduce 60 % cost."
Kausor A
Orlando Philly steak
"Very user-friendly and easy to navigate. Calls are clear, and it has various options for logging in and using the ext/line. If there's ever an technical isuuse, their support are always pleasant to work with. We were always answered with inin 3 to 4 minutes."
Junaid M
Auto Recycle Professionals
"IPBXphone has been a great addition to my business. We can customize at our ease and it is cost effective"
I like that Ipbxphone is completely customizable and intuitive, and we can alter and edit our call routing and auto-attendant services ourselves without needing to get customer support involved. That's awesome.
Aleem A
Elite Auto Spares
"Great service for a reasonable price."
Our old phone system did not permit for direct calls to each indiviual, and so phone calls were answered by a receptionist operator. It is nice to have a personal number to give out, and know people can directly call you. It presented a more as business setting than the old system.
// Latest Blog
Visit Our Latest Blog