Toll Free Number
Give your business the
credibility

it deserves
The toll-Free number is the fast & best way to connect with your business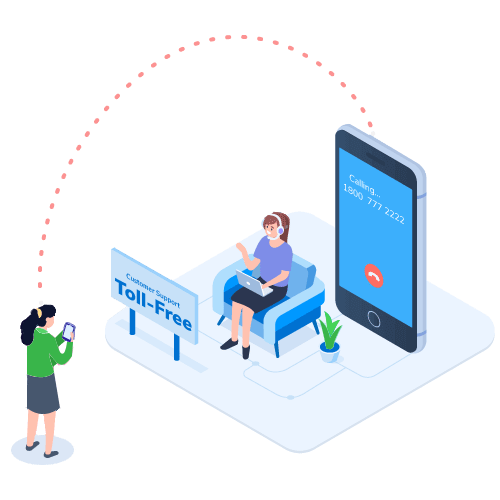 24/7 Virtual assistant will be available for your customer
Your customers can dial a toll-free number and get real-time support
// Toll-Free Number
Features of iPBX Toll-Free Number
Record calls & gain insights into your team performance & customer requirements.
Connect your CRM with our phone system & get an overview of your client details in a single panel.
Welcome your callers with a professional voice message & upgrade their calling experience.
Set up advanced & smart call routing of all your business calls coming on your toll-free number.
Get detailed reports of your customer call log; the number of missed, outgoing & incoming calls.
Assign separate toll-free numbers to different marketing platforms & check your marketing ROI.
// Toll Free
Benefits of iPBX Toll-Free Number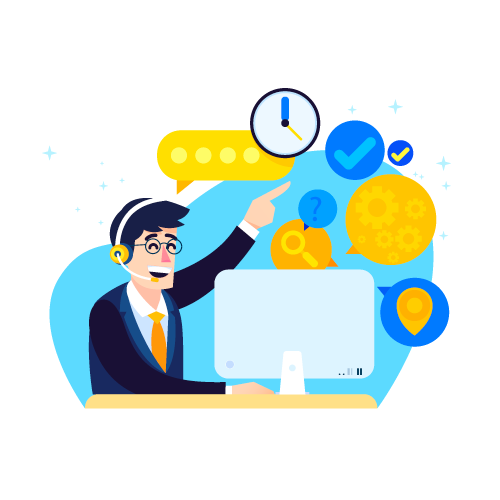 24*7 CUSTOMER LISTENING
With a toll-free number, your business stays up 24x7. The toll-free number provided by iPBX comes with an integrated professional voice message facility.
Clients can call on your toll-free number and get assisted right on their phone call. Regardless of the time of day, your customers can dial a toll-free number and get real-time support.
During regular business hours, all the callers can connect with your support executive team. After business hours, customers can leave a voice message, and your team can follow up on customer messages through the live panel.
Toll-free and IVR combo, you can listen to your customers 24x7. It makes your customers feel heard and valued.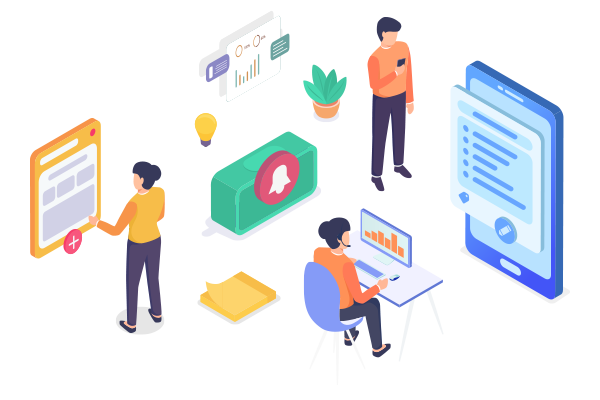 BOOST YOUR EMPLOYEE'S PRODUCTIVITY
iPBX integrates toll-free numbers with smart Interactive Voice Response.
IVR can route incoming calls on a toll-free number to the right person to the appropriate department.
Staff individuals don't have to waste their time routing calls to the concerned agent. Toll-free number quick IVR menu takes care of the task and can also integrate with a toll-free number.
For every caller, your support can get caller details on the screen.
No juggling through customer records! Integration of toll-free numbers with IVR and CRM can save hours of your employees' time. No redundant tasks mean a boost in morale and job satisfaction too.
SELL 30% MORE WITH TOLL-FREE NUMBER
If you need better marketing for your business, you need a toll-free number too! Wondering why? Research suggests that advertisements with a toll-free number bring about 30% more orders than ads without a toll-free number.
Would you like to lose those 30% more clients? Not. A toll-free number is an incredible marketing tool. Be it any marketing campaign, and a toll-free number can add value and generate more leads.
People give more credibility to an organization that has a toll-free number.
Customers will connect with the products and services better if they use a toll-free number for marketing.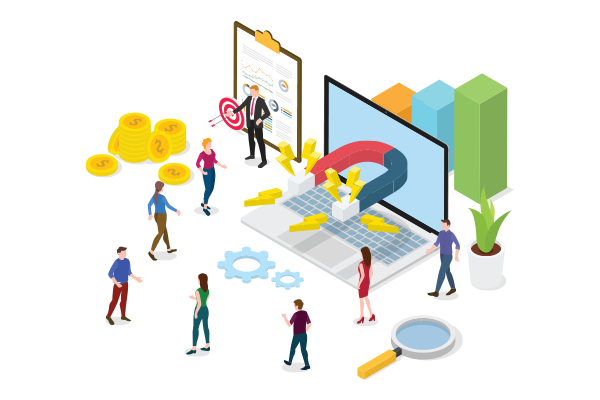 CARING BRAND & BETTER CUSTOMER RETENTION
Do you know why customers switch brands? Well, terrible customer service and the absence of timely support grab two of the top spots!
With a toll-free number, you can guarantee round-the-clock customer support. That's why customers regard organizations with a toll number as more caring.
The toll-free number reflects a commitment to better customer service.
The toll-free number is also easy to remember and unique to your brand. It can build brand recall and generate about 20%-60% more inbound leads.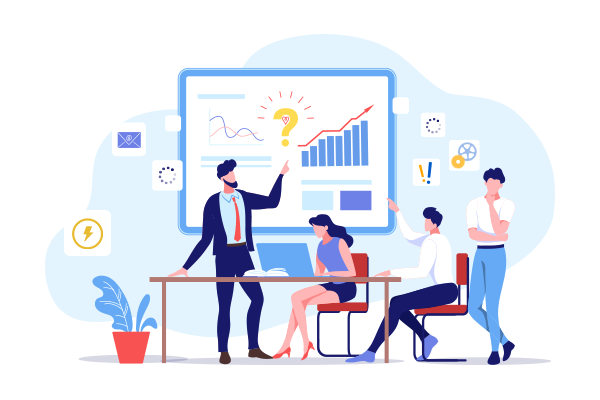 A BASE FOR BUSINESS SCALABILITY
While customer support or a toll-free number is a helpline for customers, it's a lifeline for business.
On one toll-free number, you can add a staff of as many members as your business needs.
It engages your business to deal with numerous client calls simultaneously.
If all agents are busy, calls are logged in the panel for follow-up. That implies zero missed calls and a 100% response rate.
As your business grows, the business can add more staff to your toll-free number in a few clicks. All your customers can connect with your organization's toll-free number unique for your business no need to dial numbers of different support executives.